24 HOUR EMERGENCY TOWING ALL THROUGH MCALLEN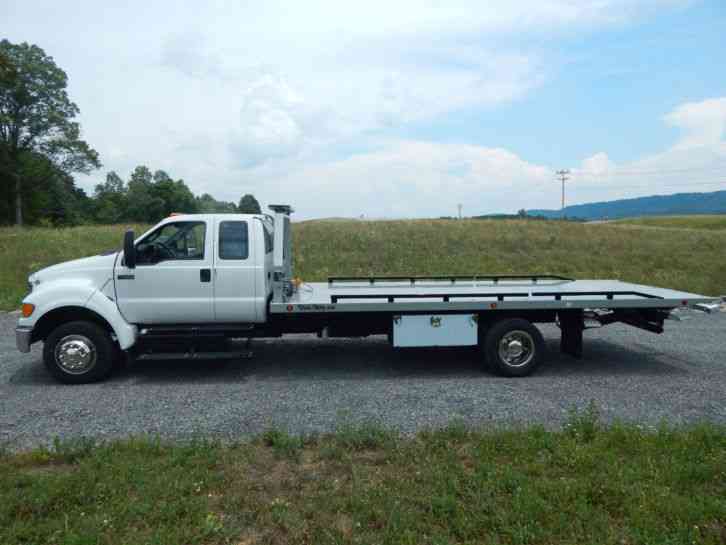 We strive to make pre-purchase car inspections as easy as possible for both the buyer and seller. Our mobile mechanics will come to your location and inspect the vehicle from top to bottom. Some of the things we'll look for a find include:
Verify the current condition of the car
Any problems that may arise in the future
Body, frame, and engine condition
Previous repair work check
As you the buyer, the outcome of your pre-purchase car inspection will help determine whether buying the vehicle is a good idea or not, and possibly saving you thousands of dollars in car repairs in the long run.
Our Popular Roadside Assistance Services Will Get You Moving Again Quickly!
Ready to Join Us McAllen Roadside Assistance