Our
Mission
---
We at McAllen Roadside Assistance company prides itself on its long history of providing fast, efficient, and affordable auto repair, towing and roadside assistance services to the residents of McAllen, TX and its environs. We're fully bonded and insured, and our staff consists of professional dispatchers, mechanics, and technicians, all of whom were trained to promptly and safely fix problems ranging from a simple jump-start to a heavy-duty tow. The word "impossible" does not exist in our lexicon, and that's why thousands of drivers in McAllen and its environs call McAllen Roadside Assistance for their Mobile auto repair, towing and roadside needs in McAllen, Texas.
What is Roadside Assistance?
You cannot know when you might be left stranded far away from home and in need of roadside assistance. What you can and should know is the trusted name that you can rely on at such a time to give you a hand – McAllen Roadside Assistance.
A leading towing company, we also offer emergency towing help to people left in the middle of nowhere, unable to use their vehicle. We are available 24/7 to provide roadside assistance and roadside towing services to vehicle owners and drivers facing problems such as:
• Dead battery
• Flat tire
• Car stuck in ditch or snow
• No gas
• Locked out of vehicle
Anytime you are stuck by the side of the road in emergency circumstances like these, rest easy that we will not let you be there for long. A single call from you brings our technicians quickly to your location to provide road side towing, winching or any other help that you may need.
Why is it necessary to have a Fast Roadside Towing plan?
Vehicle-related problems that leave you high and dry by the roadside are unpredictable. Thankfully, our road side towing services are not so!
We have our crew and tow trucks ready round-the-clock so that any call for roadside assistance and towing is met with a fast response. A situation where you have to call for road side towing can be inconvenient, frustrating and sometimes, even frightening. Nobody knows this better than us.
As a service-oriented, customer-focused business, we do everything possible to put you at ease and bring you and your vehicle to safety.
We dispatch our roadside towing team to you without any delay, assuring you services:
• Of licensed and insured drivers
• With insured and bonded trucks
• That are thoroughly professional and seamless
MOBILE MECHANIC IN MCALLEN 78541
THAT COME TO YOU
We cover car, truck, caravan and machinery repairs across the board, so give our friendly mobile auto mechanics a call to discuss what you need.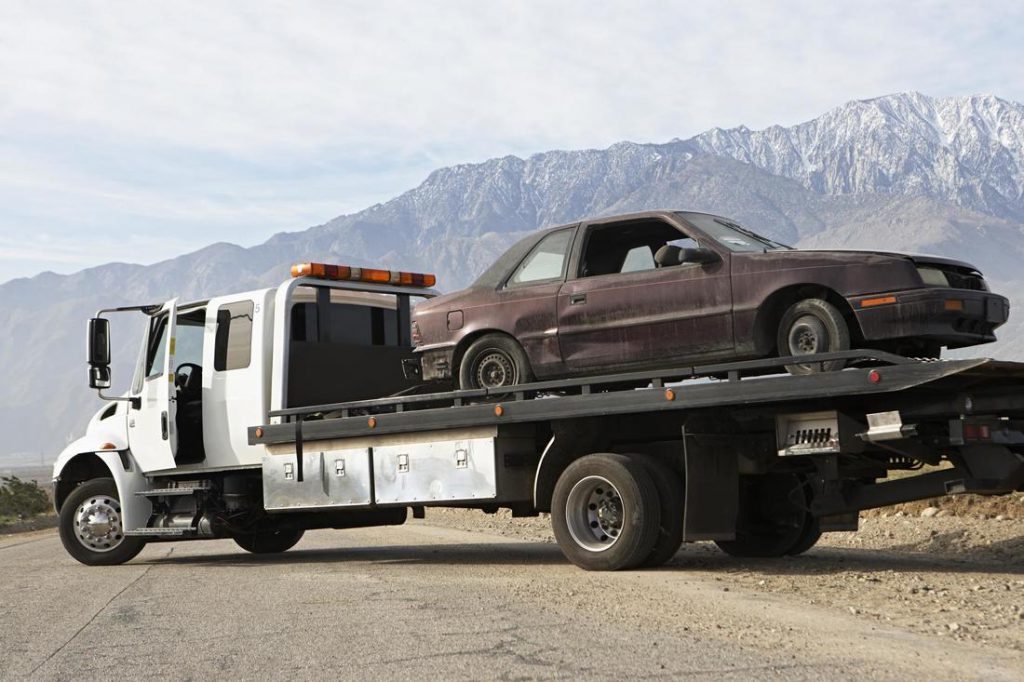 PRE-PURCHASE VEHICLE INSPECTION
MCALLEN
We should never judge a book only by its cover, and the same should be applied when you're buying a used car. Even if the vehicle has low miles and no scratches, you shouldn't buy it until you've had it thoroughly checked by McAllen Mobile Mechanic. We worked on a car last year where our unfortunate customer had purchased a car based on appearance and the sellers 'honest truth.' But within a few months, their car turned into a huge lawn ornament, requiring thousands of dollars in auto repairs.
Help Changing A Flat Tire
McAllen
No one wakes up expecting to get into a fender bender. An accident can happen at any time, too, whether you're on your way to work, running errands, buying groceries, or on vacation. At Towing Services of Albuquerque, we understand you are already stressed and probably shaken up. Towing your vehicle to your body shop of choice is what we do best. Our professional team springs into action the moment you call to ensure we arrive at the scene as soon as possible — usually within 30 minutes — to offer you an affordable car towing lifeline.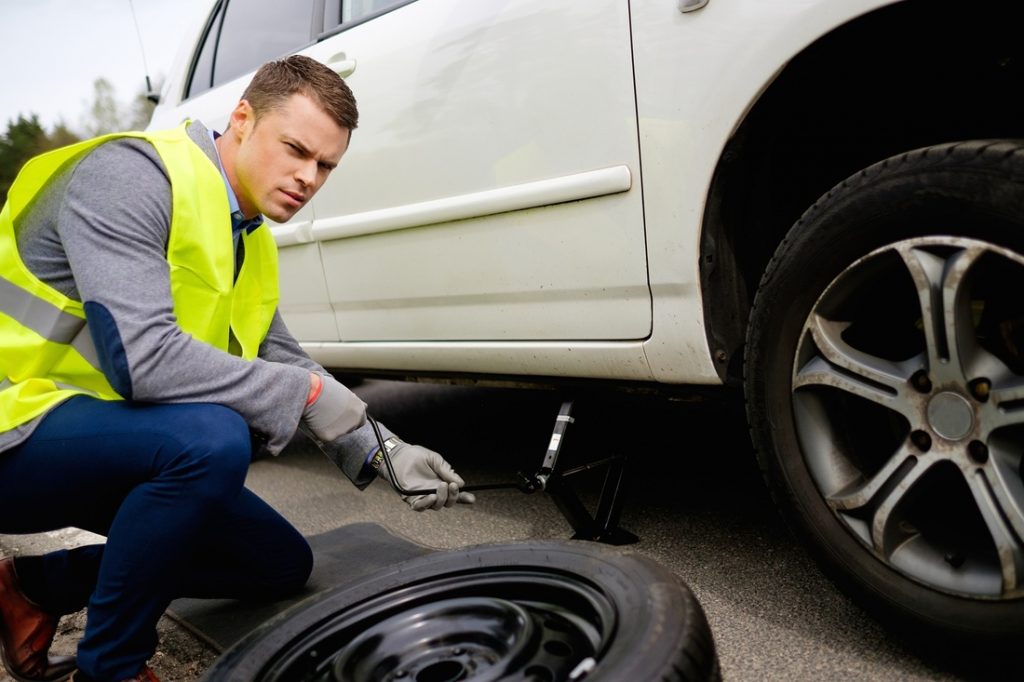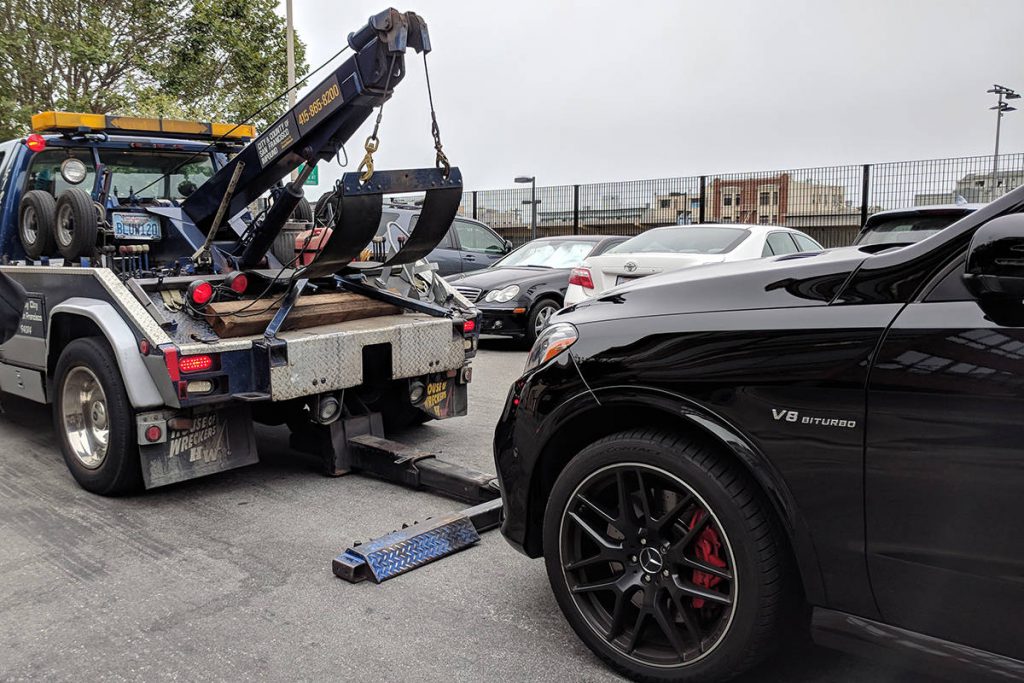 24 Hour Emergency Towing All Through
MCALLEN
Most automotive difficulties just can't be resolved on the side of the road. For the times when your car needs a little (or a lot) of extra assistance, McAllen Roadside Assistance will provide emergency towing services at any time of the day or night to a repair facility that can fix what needs to be repaired so that you can once again be on your way.
Sometimes you just can't avoid gigantic potholes in the pavement. Bam! You've got a flat tire. But, Towing offers services that fix problems that aren't normally handled by your car insurance, problems like locking yourself out of your car, having your car battery suddenly die on you, or your tire blow out while you're headed to work.
Flatbed Towing Experts
Mcallen, Texas
McAllen Roadside Assistance is McAllen's most preferred way to safely transport a vehicle from city to city or just locally. You can contact us 24 hours a day for the best flatbed towing services in McAllen. Flatbed towing is the ideal way to move a vehicle without causing any friction between the harsh gravel that surrounds the roads. Our towing technicians secure your vehicle up a ramp and use a safety harness to make sure it is static in motion. Flatbed towing is also preferred for delivering brand new vehicle straight off the showroom floor, since you don't need to accumulate any miles right away. With the prices of gas constantly rising, it's always reassuring to have a towing company that does the heavy lifting for you!
CONTACT US
Leave your details and we'll call you back.